If your gift is serving others, serve them well.  If you are a teacher, teach well.  If your gift is to encourage others, be encouraging.  If it is giving, give generously.  If God has given you leadership ability, take the responsibility seriously.  And if you have a gift for showing kindness to others, do it gladly.    
Romans 12:7-8  NLT
A few of our CURRENT activities are:
BIBLE STUDY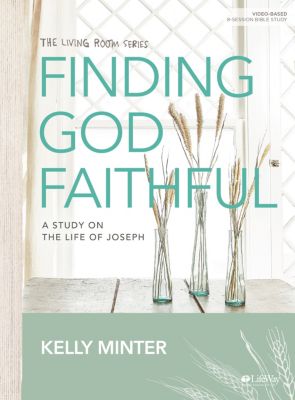 An eight-week bible study will start Thursday, June 4, 2020, and run through Thursday, July 23, 2020, from 9:30am to 11:00am, at Crosspoint Alliance Church.  This study is video-based with discussion afterwards.  No study guides nor nursery.  Call Dori Mitchell if you have questions: 346-2818.
REVELATION / SHINE THE LIGHT FITNESS
Enjoy a fun, cardio workout to Christian music with Instructor Vanessa Campbell.  Workouts start up again on Monday, June 1, 2020, at 6:30pm, at Crosspoint.
Classes:  Monday Evenings…6:30pm…Crosspoint Alliance Church
**********************************************************************
ALL OF THE FOLLOWING HAVE BEEN POSTPONED DUE TO COVID-19 OR UNTIL FURTHER NOTICE…THANK YOU!
COFFEE TIME / SOCIALIZATION
Coffee & Girl Time at NEST 10:00am-11:30am 
COMMUNITY OUTREACH EVENT 
CRAFT EVENT
Create Your Own T-Shirt…for Men and Women  
March 28, 2020, 10:00am-1:00pm at Crosspoint
Details/Sample Sizes/Sign Up Sheet located at Welcome Center or contact Melanie Foss at 218-298-1041 if you have questions or to register; Registration Deadline: March 17, 2020
Cost:  $20…Make Check Payable to Crosspoint Alliance Church
MOVIE NIGHT
SPEAKER EVENT
Ladies "Spring Brunch" at Crosspoint / Gardening Theme–POSTPONED DUE TO CORONAVIRUS
April 18, 2020, 10:00am-12:00pm
Pat Heaton to Share
More information will be posted…Stay Tuned!
SIMULCAST (Sheila Walsh, Joyce Meyer, & more)
SUMMER BEACH PARTY
WOMEN'S RETREAT AT BIG SANDY CAMP EACH FALL 
Have questions? Contact the Church office for more information.